Five Star Fridays: Favorite Family Restaurants in Westchester
Posted by Jennifer Meyer on Tuesday, June 12, 2018 at 4:49 PM
By Jennifer Meyer / June 12, 2018
Comment
Looking for fun family dining spots in Westchester where your family can have a delicious meal in a good atmosphere? Here are Five Star Family Dining suggestions that my family loves. I welcome your comments! What are your favorites?
1. Our #1 "Go To": Bar Taco, 1 Willett Ave Port Chester, NY 10573. BarTaco.com This is one of Bar Taco's original locations. The concept is great as you feel transported to a beach town in California. Everyone gets in the act as you fill your own order sheet for your table. You can sit inside or outside by the water. Family favorites are the grilled corn, tacos (sesame ribeye is my favorite), rice bowls, and of course the ice cream cones and churros. The employees wear cute blue and white checked shirts and there is always great people watching. The wait for a table can be intimidating. I suggest calling ahead and putting your name on the list. The list moves a bit faster than what they tell you. We have done takeout from here too, and it travels well.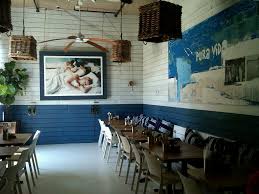 2. Frankie & Fanuccis 301 Mamaroneck Ave Mamaroneck, NY 10543 FandFPizza.com Located on Mamaroneck Avenue, this restaurant has consistent food and a fun atmosphere. We like to sit at the high top tables in the front and order family style. Our favorites: wood fired cauliflower, Nonna's meatballs, dicasa salad, and their pizzas and pastas. For moms and dads, the serve yourself wine and craft beers is a fun activity.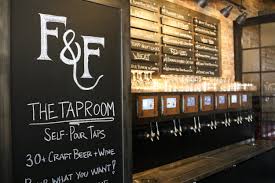 3. Aurora 60 Purchase St Rye, NY 10580 zhospitalitygroup.com/aurora/ This restaurant is one of our family's favorite spots. The food is consistent, and the upscale atmosphere is a crowd pleaser. Our favorites: seasonal salads, chicken milanese, pizzas and pastas. A great spot for lunch too!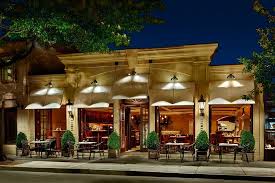 4. Polpettina 147 Larchmont Ave Larchmont, NY Polpettina.com This is Polpettina's second location. We always start with the crispy eggplant chips drizzled in honey, meatball sampler, and share a pizza (I love the prosciutto/fig/pesto pizza). Another winner on atmosphere, our whole family loves it for an easy dinner out.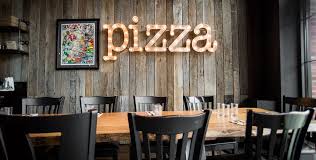 5. Haiku Bronxville 56 Pondfield Rd Bronxville, NY 10708 HaikuAsianBistro.com. This is the original location, and the quality of the food here seems to rise above the other locations. On a great block in downtown Bronxville, this restaurant never disappoints. If you have to wait for a table, it is a great street to stroll. The specialty rolls, sesame chicken, gyoza, and almost everything we have tried is always delicious.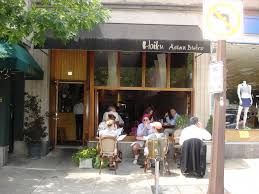 Runner Ups:
Cantina Lobos 217 Wolfs Ln Pelham, NY 10803 CantinaLobos.com Winner of Westchester Magazine's Best New Restaurant Award. A great addition to Pelham's restaurant scene. Aside from its cool decor and atmosphere, the food is delicious and family friendly. As it's name suggests, the mexican-themed menu has something for everyone. We love their tacos, bowls, and margaritas. In the summer, sip a margarita or play Cantina Lobos' cornhole in the newly completed Wolf's Lane Park across the street. The place is bustling most nights, but they do take reservations.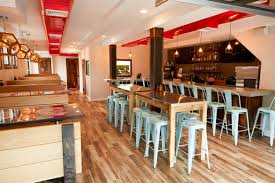 Burrata Wood Fired Pizza 425 White Plains Rd Eastchester, NY 10709 BurrataPizza.com A slightly more upscale atmosphere than Frankie and Fanuccis. Fun to sit at high tops or at the regular tables. Burrata dishes, pastas and pizzas with an upscale flare make this one of our favorites. A quick glance at their website will have you drooling.