Realm Global Founding Member
Posted by Jennifer Meyer on Friday, June 3, 2022 at 5:10 PM
By Jennifer Meyer / June 3, 2022
Comment
JENNIFER MEYER IS HONORED AND EXCITED TO BE A FOUNDING MEMBER OF REALM!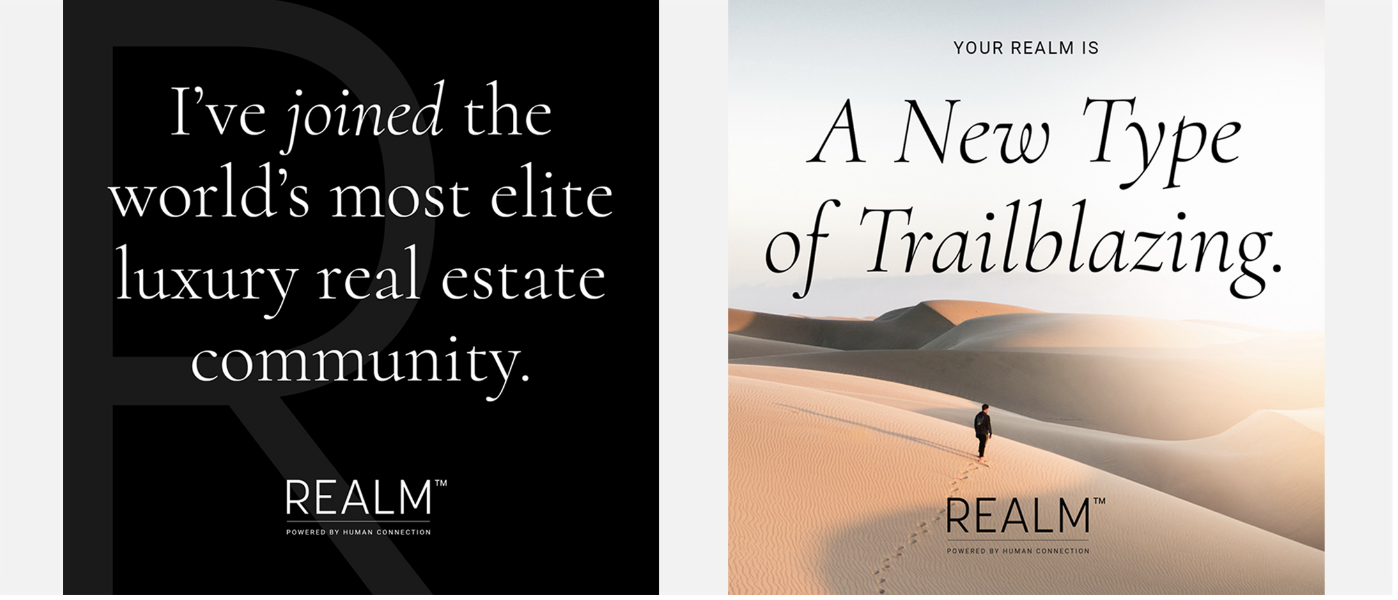 As I announced earlier in the year, I was thrilled and privileged to accept an invitation to become a founding member of an organization called REALM.This organization has grown to include over 650 Real Estate Professionals all over the world, which is already comprised of the "most accomplished real estate professionals ever assembled", and still growing.
By being a member of REALM, which is by invitation only, I am able to instantly post my new listings and my clients needs on the REALM website, where the information will be seen by the best agents throughout the world, who are also members of REALM. If they have a client for a listing, or a listing for a client, I will find out immediately. In addition, every week we have a Zoom meeting for all members. At that time we talk about what is happening in Real Estate in all parts of the world, and we can discuss our own wants and needs. This is a new and amazing concept in Real Estate, and as you can tell, I am thrilled to be on this cutting edge!